OHP adds Dr. Carlos Bogràn to tech team
OHP Inc. announces the addition of Dr. Carlos Bográn to its team of horticulture professionals.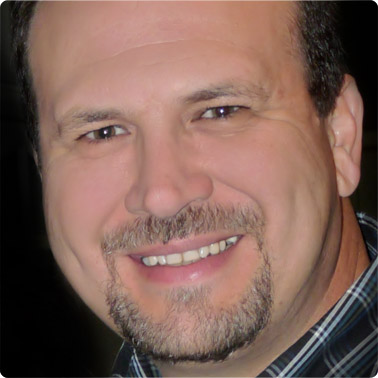 Bográn assumes the role of OHP Technical Manager with focus on fungicide and insecticide support and development.
He joins OHP after 11 years as assistant and then associate professor and extension specialist in the departments of entomology and plant pathology, and microbiology at Texas A&M's AgriLife Extension Service in Bryan, TX. In that role, Bográn conducted applied research and directed state-wide education programs.
"We are thrilled to add Carlos to the OHP family," notes Dan Stahl, OHP VP of marketing and business development.
"He brings unique skills to our company with his breadth of knowledge on insecticides and fungicides," notes Stahl. "Plus he is fluent in Spanish which is critical in today's world of horticulture."
Bográn holds a doctorate degree in entomology from Texas A&M University and a master's degree in entomology from Iowa State University.
In his 18 years in agricultural research and extension, Bográn has authored close to 100 articles in industry and scientific journals and extension publications.
He will assume some of the duties of OHP Director of Technical Services Jeff Dobbs, who is retiring effective Dec. 31, 2012.
"Jeff's contributions to OHP are far-reaching," notes Stahl. "We wish him all the best in his retirement."
David Barcel, OHP senior technical manager, will work in tandem with Bográn and continue to focus his efforts on herbicides and plant growth regulator (PGR) research and development.
OHP is a leading marketer of pest control solutions to the nursery, greenhouse and associated markets.
Tags:
AgriLife Extension
,
Carlos Bogran
,
Entomology
,
Iowa State University
,
Texas A&M